November 17, 2014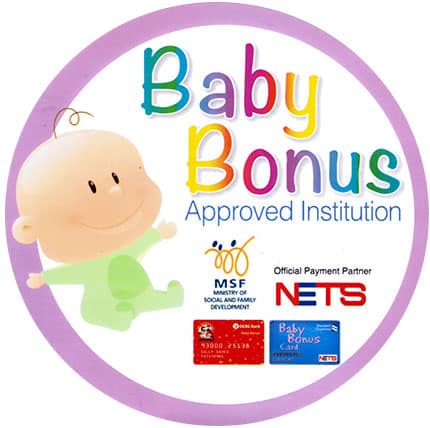 Baby Bonus at Think Kids!
Think Kids is proud to announce its registration with the Ministry of Social and Family Development (MSF) under the Baby Bonus Scheme.
This means that Singaporeans can apply savings in their Child Development Account (CDA) to make payments for child intervention and testing services provided by Think Kids.
For more information about the Baby Bonus scheme, please visit https://www.babybonus.gov.sg/bbss/html/index.html
---